Find all our apps freely available for any smartphone online in the app stores of both Apple (iOS) and Google (Android):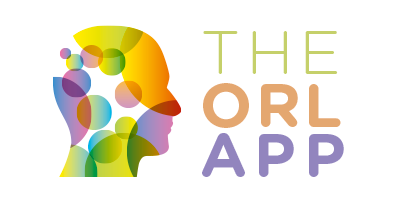 The ORL App is the #1 app for otolaryngology, head and neck surgery experts and all ear, nose and throat enthusiasts.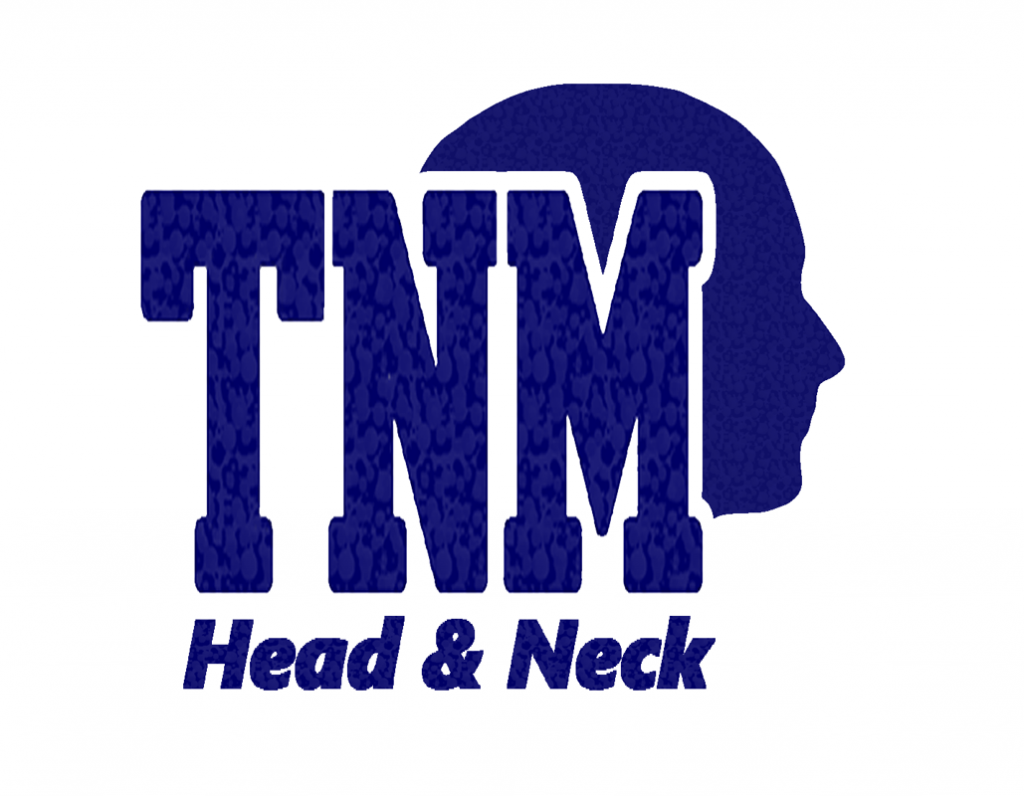 The 8th edition of the UICC of the TNM classification of malignant tumors was published in 2018. This mobile application guides you through the different sections of head and neck tumors and enables your patients to be easily, quickly and reliably classified point by point. The permission to use the TNM system in this mobile app was granted exclusively by the UICC (Union for International Cancer Control).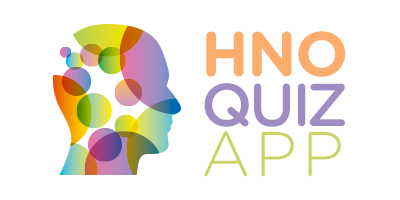 The German pendant of 'The ORL App' – scientifically supported by the German Society of Oto-Rhino-Laryngology, Head and Neck Surgery